Check out our upcoming events for the month of February… Zumba for Hope 2015–Sponsored by Learning for Hope and The Harmony Center; From Dialogue To Action– LAEN's (Latin American Education Network's) 3rd Annual Education Conference; Prince Margaret Cancer Centre Fundraiser @ The Harmony Center; ASHTOR's movie day and more. /// Algunos de los eventos que tendrán lugar en el mes de Febrero… El Evento Anual "Zumba for Hope"– Patrocinado por Learning for Hope y el Harmony Center; Del Diálogo a la Accción– 3ra Conferencia Anual de Educación de LAEN; Prince Margaret Cancer Center Evento de Recaudación de Fondos en el Harmony Center; Día de Cine de ASHTOR y mucho más.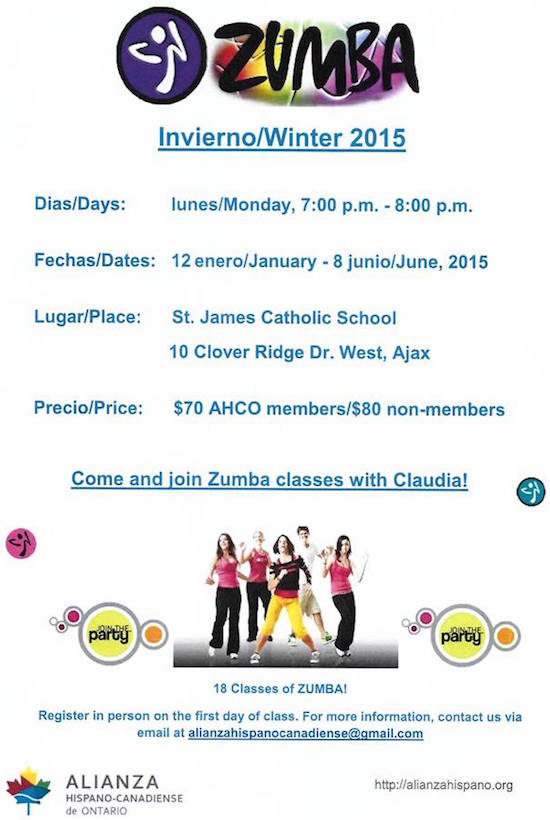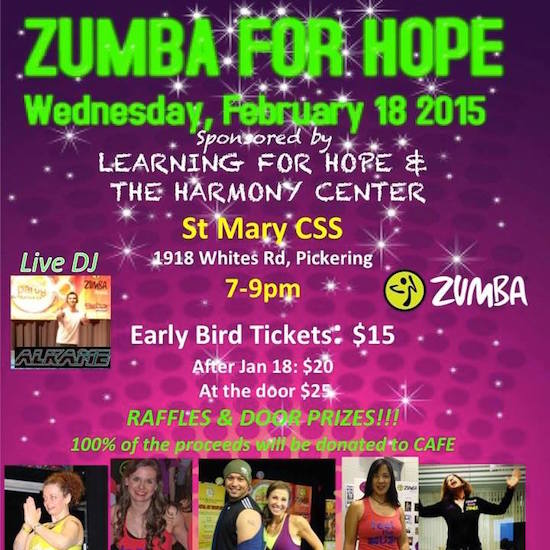 ASHTOR (Asociación de Seniors de Habla Hispana-Toronto) invita a su próxima función de Cine y Pizza que venimos realizando en el marco del programa Madurar sin Abuso, que Family Service de Toronto y ASHTOR están llevando adelante para la prevención del maltrato y el abuso al adulto mayor.
Miércoles 4 de Febrero a las 

10 AM

 en 355 Church Street.