This past weekend Canadians seemed to embrace Black Friday shopping in a much bigger way, and although many felt the deals might have been a bit of a disappointment, the fact is this weekend is slowly but surely becoming one of the biggest shopping weekends of the year and some would argue it will eventually be bigger than Boxing Day. Donating to charities may not seem plausible after overspending in those crazy shopping sprees, but just to get the spirit of the season back, donating a little bit to the needy may be a way to get over the guilt of incurring all those expenditures this holiday season. And because nothing seems easy when it comes to finances, Black Friday and Cyber Monday is actually followed by Giving Tuesday. There may not be much left to give this Tuesday, but a little bit will go a long way to help restore the order and balance of the real meaning of the season… that is, until it's time to shop again.
Alma Latina wants to highlight some local and worthy charities that could really use anything you dear readers can to send their way. After all, what better way to bring joy to the world than by donating to a worthy and charitable cause? And even if you're not a Christian, many of life's tenets and philosophies suggest than there is no greater and better way to receive than to give– perhaps you won't be receiving monetary gains, but there is a small chance you will feel fulfilled and accomplished by offering a helping hand to those who need it most. What may seem like no big deal to us, could actually make the difference to those who lack every basic need possible around the world.
SchoolBOX: This is a small local organization, very near and dear to our hearts, since their projects are mainly based in Nicaragua. We have written a couple of stories on this very reputable charitable organization, the first one highlighting their humble beginnings and we also did a follow-up story when Sarah Kerr took over the reins of the organization. Their mission is simply to Make Education Possible and to that effect this non-profit organization works hard to build schools in Nicaragua in both urban and rural areas where the need is great. They raise funds for this purpose and invite groups of volunteers to come down to Nicaragua and help with the construction of each project. Other projects that they fund include "Supplies 4 Success", "Tools 4 Schools", "Books 4 Kids" and "Soccer Dreams." SchoolBOX is currently promoting a fundraising campaign, selling very fashionable hoodies with the SchoolBOX logo through their website.
The Refuge – Oshawa: The Refuge is a drop-in centre that serves homeless, hurting and hungry youth 24 and under in Oshawa and the Durham Region. The Refuge offers programs that meet basic needs, encourage transformation and generate awareness and teaches homelessness prevention. If you live in Oshawa or the Durham Region, chances are you may have received their Christmas Wish Catalogue in this week's News Advertiser edition. Some of the gifts you can buy for the young people who use their services include a single meal (breakfast, lunch or dinner) to several meals for one individual; art, showers, laundry services and personal hygiene packages. You can see the rest of the catalogue online or visit their Facebook page for more information.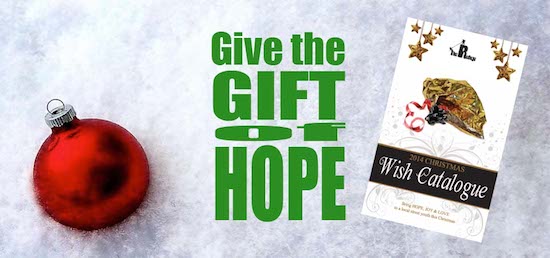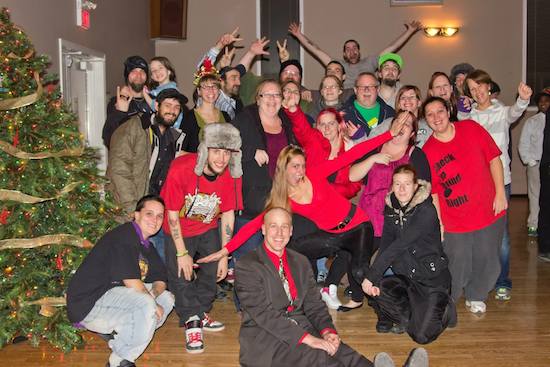 Plan Canada: Plan Canada is a non-profit, independent and inclusive of all faiths and cultures global movement for change, mobilizing millions of people around the world to support social justice and improve the lives of children in developing countries. Founded in 1937, Plan Canadfa is one of the world's oldest and largest international development agencies, working in partnership with millions of people around the world to end global poverty, working in 69 countries around the globe, including 50 developing countries across Africa, Asia and the Americas. Their mission is to give children, families and communities the tools they need to break the cycle of poverty and begin the cycle of progress by creating sustainable solutions for improving their own lives. Every Christmas season Plan Canada mails out a catalogue of "Gifts of Hope" for ways Canadians can donate to those in need in the developing countries.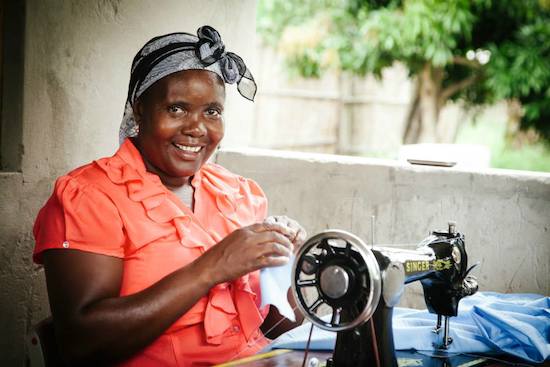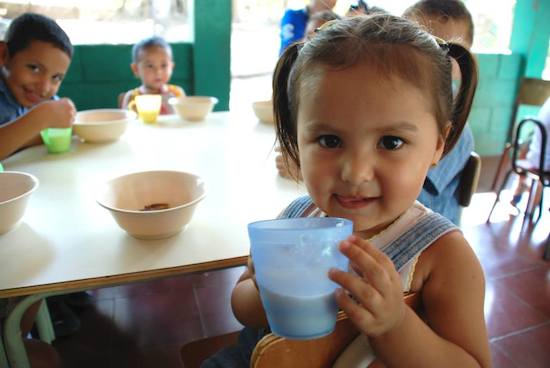 Because I Am a Girl Canada: A Satellite organization of Plan Canada, this not-for-profit charitable organization is a global initiative to end gender inequality, promote girls' rights and lift millions of girls – and everyone around them – out of poverty. Because I Am A Girl Canada focuses primarily on girls because of the very real fact that in the developing world, millions of girls are denied their basic human rights (food, shelter, education) simply because they are girls. Yet, when empowered, girls can lift themselves and everyone around them out of poverty. You can visit their Facebook page for regular updates and to find out how you can donate to this worthwhile cause.
Mujer Canada: MUJER (Spanish word for "Woman") is an organization that promotes the integral development of Latin American Women, emphasizing their rights and freedom. This Toronto-based non-profit promotes programs, resources, and services that respond to the needs of Latin- American Women and youth. It has provided leadership trainings, engaged in community based research, created numerous educational tools such as manuals and PSAs (Public Service Announcements such as the "Hasta Aqui Nomás" "Your Voice Counts" and anti-bullying stories, amongst others), all aimed to develop awareness of the sexual violence that affects the Latin-American community in the Greater Toronto Area. For the past 20 years, the women that have spearheaded the evolution of LACEV (Latin-American Coalition Against Violence) and then MUJER, have developed and implemented educational workshops, trainings and campaigns that deal with issues that affect Latin American women and girls that live in Canada. Based in Toronto, with a partnership network that extends across the province, MUJER works from an inclusive, anti-oppressive, anti-racist, and feminist framework. Visit them on Facebook or on their web page to find out more and for ways to donate to this very important organization.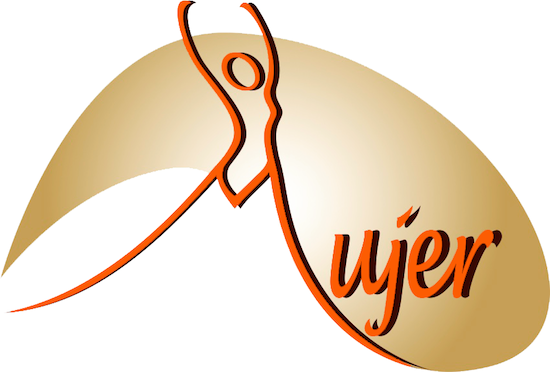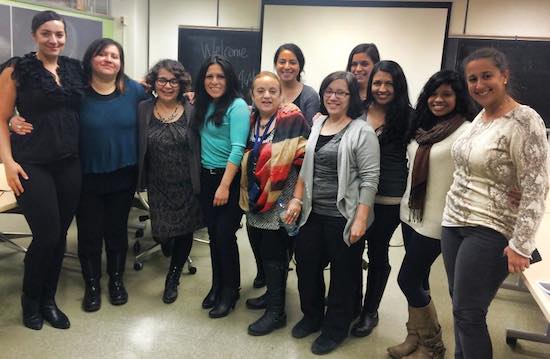 Herizon House: Herizon House is a shelter for women and children fleeing violence. It offers free and confidential community outreach and transitional support for those living in Durham Region. It provides a place of safety, support, and empowerment for abused women and their children. This organization is also committed to working cooperatively with other professionals and organizations to establish and maintain a seamless and comprehensive network of services for women who have been victimized by violence. Visit their website to find out how to make donations or for more information.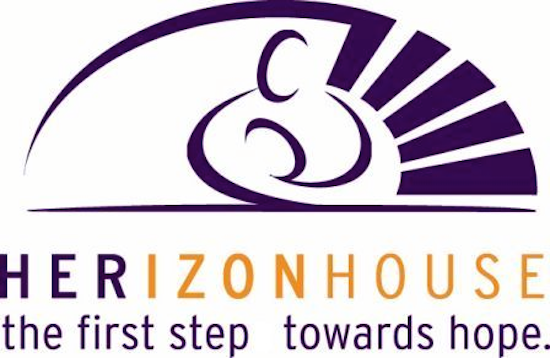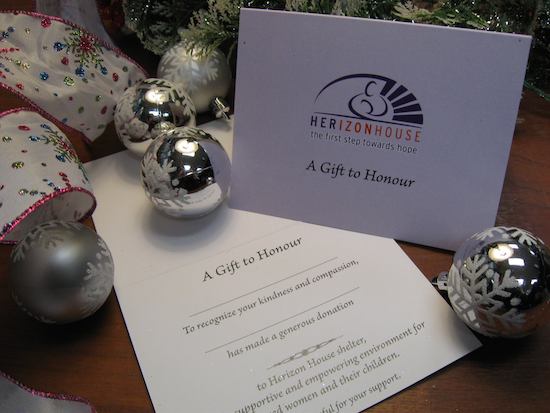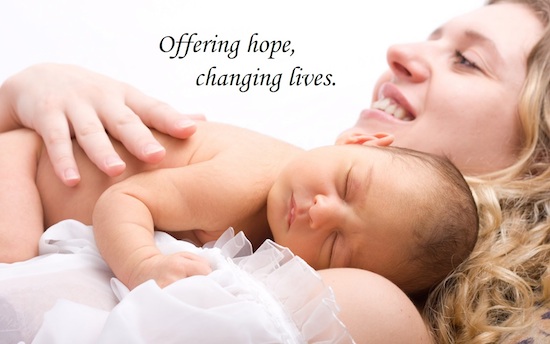 These are only some of the many charitable organizations that will be more than happy and grateful for anything they can receive this holiday season. Many of these worthwhile organizations work with people in the developing world in many ways: by sending cash, food and other basic needs directly to those who need it or, in many cases, by giving them the tools to end the cycle of poverty themselves by means of one-on-one training, small loans for budding entrepreneurs or by teaching them skills and trades that they can use to slowly take themselves out of poverty. Donations can always be made to the most popular charities such as World Vision, the Red Cross Canada, Make-A-Wish Foundation (granting wishes to kids with life-threatening medical conditions), the United Way Toronto and the Sick Kids Foundation, amongst others.
But if there is a cause or a mission close to your heart, or in many cases, if you want to pass on to your children a desire to be of service and to encourage generosity from an early age, it is always good to do it through something that will give them a sense of closeness to those who benefit from these charitable donations. Whatever charity or non-profit organization you choose, you can be certain of two things: they will be grateful and their lives will be positively impacted and changed for the better and you yourself will be the recipient of not just a sense of satisfaction and accomplishment, but giving will most likely feel many times better than receiving— which is the essence of the spirit of the holiday season.